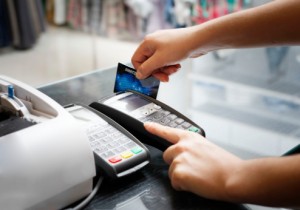 For local credit card processing in Petaluma, contact Bay Cities Payments. We offer payment processing services for all types of local business, regardless of size or industry. We can get you accepting non-cash payments fast, which will help increase your sales and grow your customer base. By not limiting options to cash-only payments, customers new and old will be able to spend more while you keep their payment information safe and secure. Our merchant services encompass everything you'll need to start receiving all types of payments quickly.
We will take the time to get to know and understand your Petaluma business, then customize a suite of credit card and payment processing services that will most benefit you. We can even provide terminal rental so you don't have to make the equipment investment up front. Our payment processing is reliable and trustworthy, but if something does go wrong, you can count on us to correct the issues as soon as we can. Our customer service is unmatched by the big corporations – we'll never leave you hanging or let you fall through the cracks. We are proud to be a local business and we love to further spread commerce to our area.
If you're ready to expand into the world of debit and credit card payments, contact us today. It's time to offer your customers the options and freedom to spend how they want, at your business, and we are here to help. Adding credit card and payment processing services to your Petaluma business can be just what you need to move forward into new territory. One phone call is all it takes to get started.