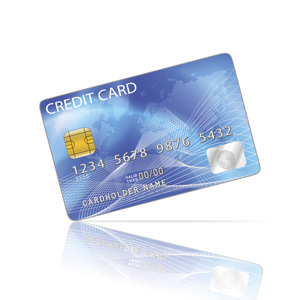 At Bay Cities Payments, we're happy to offer PCI compliance consulting in order to bring them our vast experience about the credit card industry to local businesses. We'll help you compile a monthly PCI compliance checklist to make sure you're keeping up with the 20-step process. In addition, we're always ready to review all your credit card operations or perform a spontaneous PCI compliance check up whenever you need to double-check your current security.
In the past year or so, there have been a number of major payment card industry breaches from several prominent companies, including Target and Home Depot. Some smaller businesses may make the mistake of assuming these sorts of things only ever happen to large companies, but nothing could be further from the truth. Hackers and opportunists are always looking for weaknesses to exploit, and the last thing a local business needs to deal with is security issues, upset customers, or compliance fines. Regular PCI compliance consulting will ensure that you're always up to date on all the latest federal standards and give you the peace of mind you need to continue operating. Coming into compliance can be a lengthy and constantly shifting process, which is why we always provide PCI compliance checklists for our clients.
Our first order of business is always helping to protect you from security breaches. In order to avoid the nightmares faced by other business, it's absolutely essential to comply with all of the most recent federal regulations. Let us assist you in keeping your company safe and secure. For more information about our PCI compliance consulting services, as well as our other payment cards services, please call today.